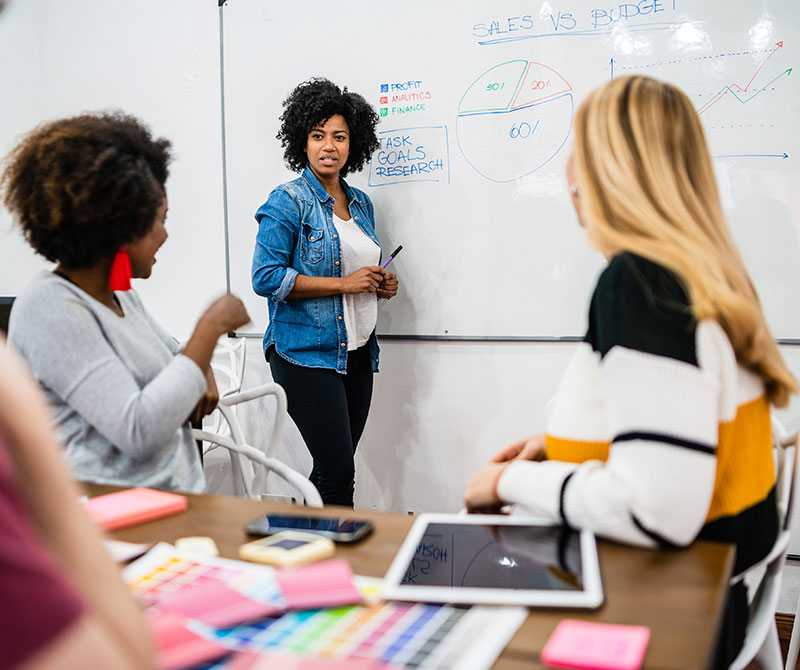 Optimize your website to search engines
SEO is the happening word in the present business era and it stands for search engine optimization.  This is a strategy that can help you make your website rank on the page of search engine results.  This increases the visibility of your website to users of search engines such as Google, Yahoo, Bing etc.,
SEO Marketing is a revolutionary way to showcase your company on a global scale. We provide many of the most valuable ways to make your website rank #1 in web search indexes such as Google, Yahoo, and Bing.  Internet search engines check every component of the site to determine what is on the query item page.
How SEO can help a busines
Why SEO is important to your business?
We have known for a while that search engine optimization is an indispensable digital marketing tool, but it is not something that everyone can do.  
It takes a lot to understand what goes behind the SEO and to achieve it.  Various elements come together to create search engine optimization. When we know what the ingredients are and how they work, we understand why SEO is so important.  
SEO helps to make the web page much easier to find and organize.  Website Optimization has an indispensable influence in delivering the most imaginative computerized display available.
We assist you to approach clients without any glitches using the online scenario.  When your website ranks higher in the SERP, it will be more open to a lot of people, making your website more visible on searches, driving more traffic to your website, and increasing your chances of becoming a potential customer.  Since it is the focus of attention, it can also be useful as a branding tool. This tool drives customer engagement that builds valuable relationships and differentiates itself from the competition by presenting itself as a authoritative and trustworthy company.  Let us tell you more about the SEO agency and its importance in the digital age.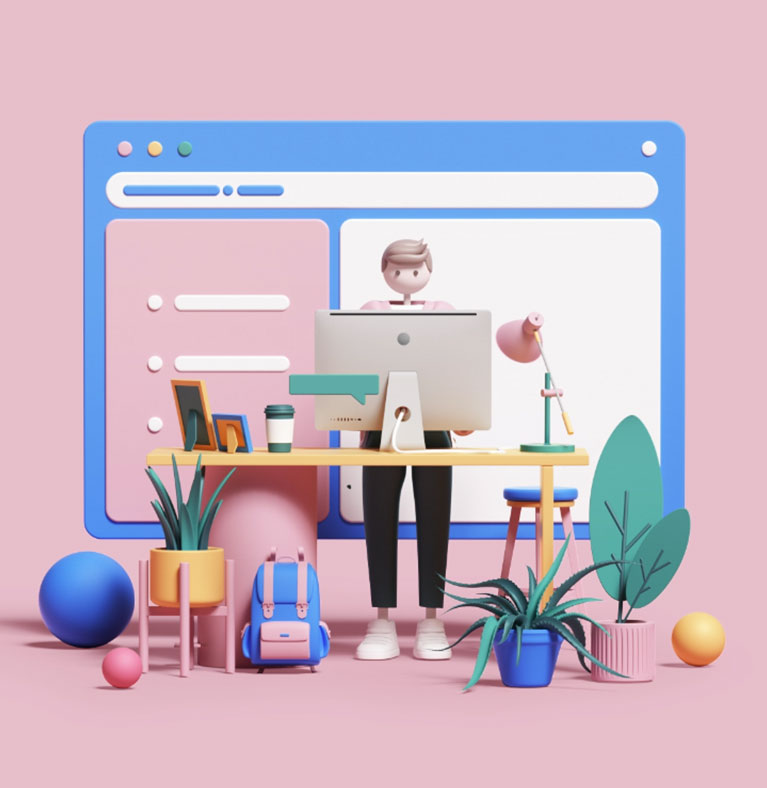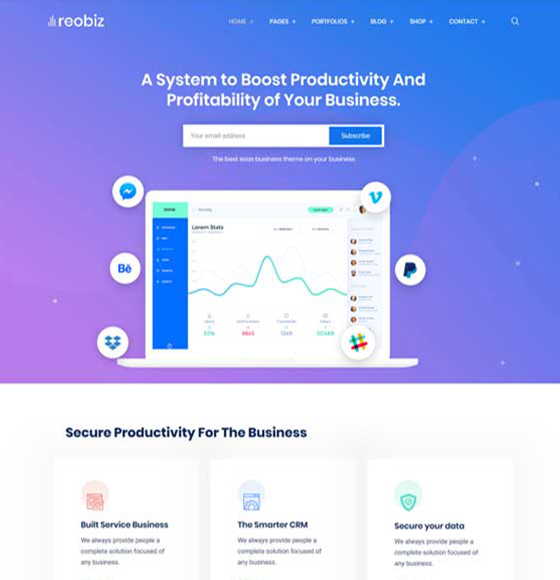 At vero eos et accusamus et iusto odio dignissimos ducimus qui blanditiis praesentium voluptatum deleniti atque corrupti quos dolores et quas molestias data.
Macro Link Technologies services necessitate modifications by both on-page and off-page.  In order to make the page more attractive to the Google search engine, some adjustments and modifications need to be made. These changes mainly involve correcting text and adding tags to images.  This involves several third-party settings.  This is when we dazzle, when we make the necessary changes to keep everything running and make your website top the list.  It all starts with setting up your SEO when we research the industry and determine who your competitors are and where they are.  We will analyze your website for errors and fix them to achieve the best results.
Plan to Start a Project
Our Experts Ready to Help You