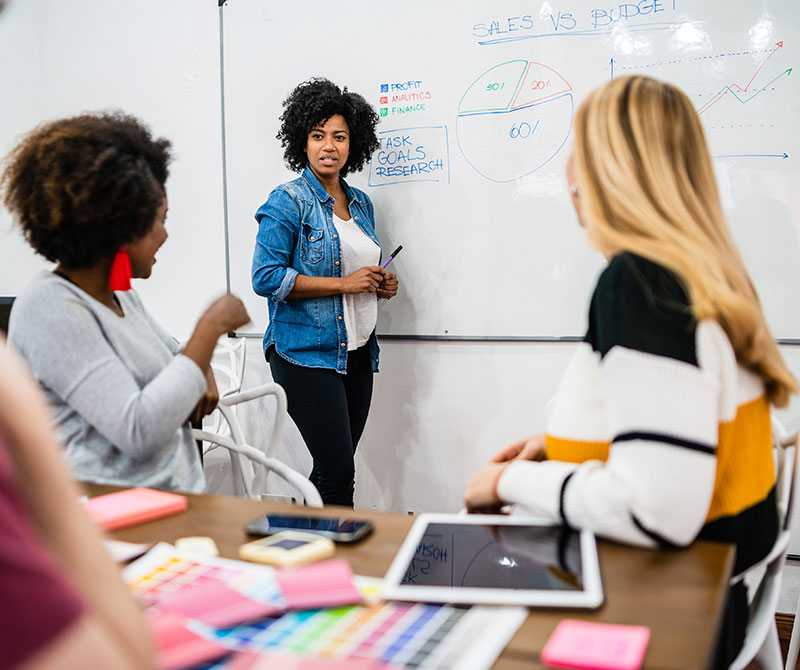 A responsive website is the soul and heart of your business.  At Macro Link Technologies, with 10 years of expertise and highly skilled team, we develop high-end web solutions.  We understand that to flourish in this advanced digital age, you need custom Web-development services. We are specialized in developing secure and open-source web development.
Web-application development includes customized web app development, job-portal web apps, and web apps for real estate businesses, e-Commerce and various other solutions for numerous industries.  Our highly efficient back-end advancement combined with a striking front-end interface enriches the client experience to boost your effect.  Our best in class web development services makes us stand out in the industry.
Custom Web Development Service:
We provide unparallel custom web development services. Our expert team having years of expertise in transforming the traditional web services in to modern cross-platform technologies. Businesses today requires customized web development solutions catered specially to satisfy their client needs. Our team got great expertise in understanding the agile methodologies and working on cutting edge tools to leverage the strength of technologies.
Application Integration

Robust Web Development

Cross Technology Integration

Interactive Web solutions

At vero eos et accusamus et iusto odio dignissimos ducimus qui blanditiis praesentium voluptatum deleniti atque corrupti quos dolores et quas molestias data.
E-commerce Development Service:
E-commerce market got numerous opportunities and all time flourishing.  In recent times, we have deployed numerous E-commerce projects. Our team has helped business owners with unique and stunning E-commerce development services.  Our experts easily integrate multiple and secure payment gateways and include interactive product pages to ensure that your users enjoy hassle free shopping at your E-commerce store.
Integration of CMS

Third-Party API Integration

UI/UX and Interactive design

Custom Dashboard

Multiple and Secure Payment Gateways
Enterprise Web Application Development Service:
Large establishments require custom web apps for faster growth of their business.  We have worked with numerous businesses and provided innovative solutions for their fast reach.  We provide comprehensive Enterprise Web-App development services to clients all around the globe.  Our developers have streamlined the complex development processes to increase the productivity of businesses and establishments like you.

Cross domain Compatibility
Customized Enterprise Web-App Development Solutions
Scalable Technologies
User Friendly Designs
Third-Party Integration and Customization Service:
We integrate third-party APIs to your websites and apps to ensure that all the services are easily accessible to your customers and their needs.  In modern world, every business is thriving on customer personalization and privacy.  We have industry experts who developed and deployed numerous third-party integration solutions. We develop solutions that perfectly synchronize with your website and provide best User experience.  Third-party Integrations and customizations allow businesses to cover all aspects and flexibility to their users.

Integration of APIs
Third-Party API Customization 
Development of Custom APIs 
Platforms Integration


Plan to Start a Project
Our Experts Ready to Help You