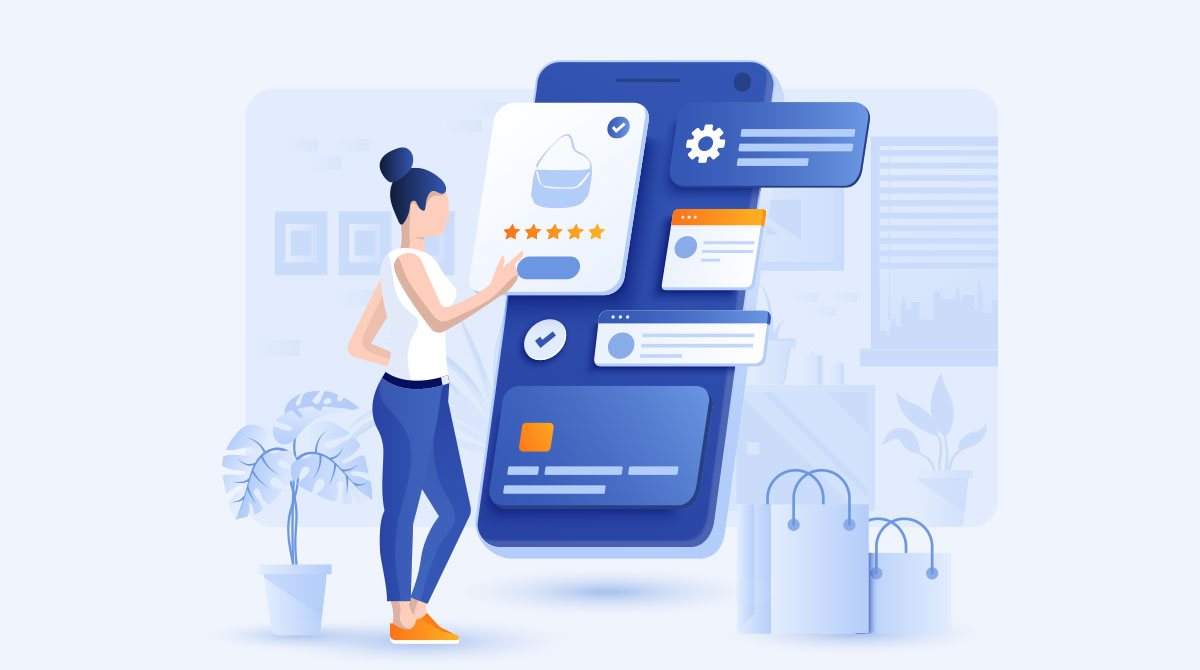 Responsive Mobile App Development:
We are a team of engineers and developers building customized digital products for businesses across the globe.
Combining industry experience and software development principles, we develop apps across numerous platforms using the latest mobile technology. Our products are scalable, agile, and implemented using best industry practices for extensibility and security. With lean methodologies we minimize you internal cost as much as possible, and all savings are directly passed-on to you. We deliver the best in class products at competitive price.
Smart Phone Usage is Trending
Approximately 3.2 billion people using smart phones and each of them are spending more than 95% of their time on mobile applications. It has become more critical for many businesses to develop mobile apps for their business continuity.
While selecting a development platform, it is important to understand the targeted market, existing infrastructure, performance, and end-user experience.  Android and iOS are the native platforms currently leading the development platform for mobile applications, with 99% of market share.  Native apps are flexible and allow greater functionality, end-user experience, and performance.
In recent days, "react-native" a cross platform development has became most popular due to its high-efficiency performance and high-paced development time across both Android and iOS platforms simultaneously.
Android App Development

iPhone App Development

Flutter App Development

Cross Platform Mobile Apps

React-Native Apps

Progressive Web Apps

Sed ut perspiciatis unde omnis iste natus error

Nemo enim ipsam voluptatem quia voluptas sit aspernatur

Accusamus et iusto odio dignissimos ducimus qui blanditiis

Nam libero tempore, cum soluta nobis est eligendi optio cumque
At vero eos et accusamus et iusto odio dignissimos ducimus qui blanditiis praesentium voluptatum deleniti atque corrupti quos dolores et quas molestias data.
Plan to Start a Project
Our Experts Ready to Help You