MLT
What is SEM or Search Engine Marketing?
SEM or Search Engine Marketing refers to brands spending money on search engines to increase the visibility of their search and generate more clicks on their website.
Our SEM strategy works differently for most brands because we like to implement it through a blended approach to SEO strategies.  The sole purpose of SEM is to increase the conversion rate in turn to raise revenue.  Conversions are actions that users perform on your website that we want them to. This can be a product purchase, service request, or a feature reservation. Our SEM strategy is based on conversion. Today, this is the entry price to get website traffic.  Therefore, instead of generating traffic and waiting for conversion, we provide pure conversion-driven strategies as much as possible much possible conversions.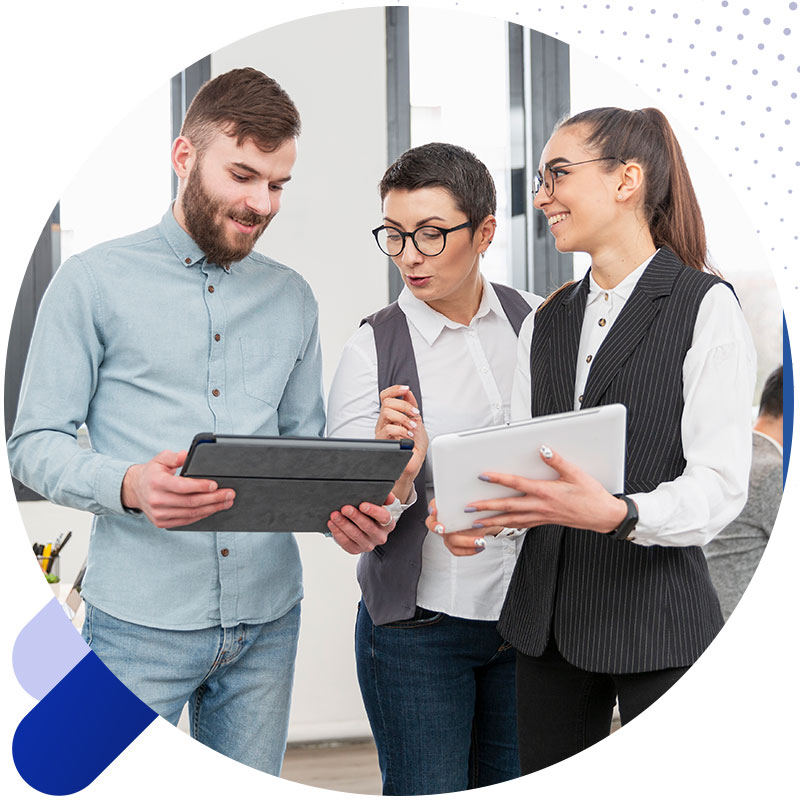 AdWord's
Our expert Ads team can help you with ads & customisation. Good for instant results
FB & Instagram
Social Media is visual advertising, our visual team can make it real. Impression gainer
Linkedin
Best choice for businesses targeting more professional audience.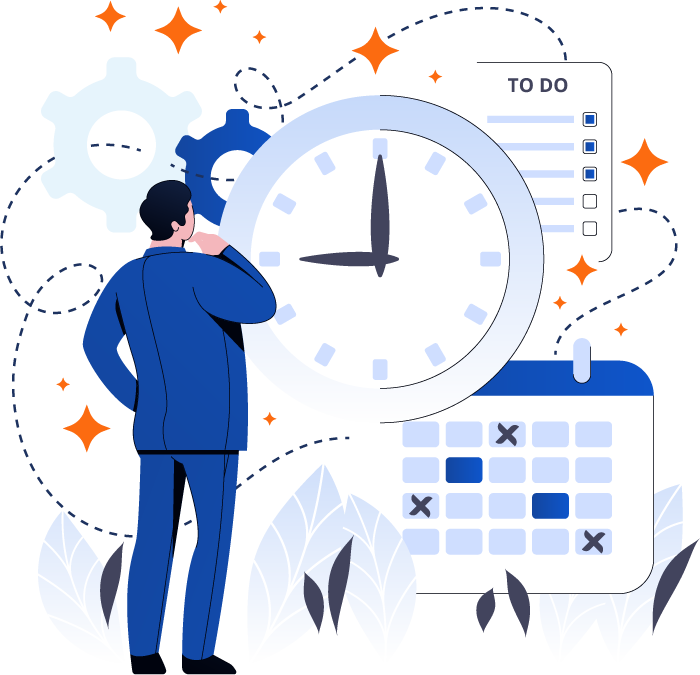 Why Choose Us
We Manage Reputed Companies Across The World
Our ad specialist are busy everyday assisting clients across the world. We manage every aspect of SEM
Silver
Powerful Admin Panel

1 Native Android App

Multi-Language Support

Support via E-mail and Phone
Gold
Powerful Admin Panel

2 Native Android App

Multi-Language Support

Support via E-mail and Phone
Platinum
Powerful Admin Panel

3 Native Android App

Multi-Language Support

Support via E-mail and Phone
OUR WORK PROCESS
First, we need to know the objectives of your website. We then carry out a website audit to update your website, so that the user journey corresponds to the objectives of your website.
Once we are satisfied that your website is correct, we will create a keyword report that highlights what your competitors are doing and where the opportunities are. This shows where we should be spending your money.  In this phase we create a defense and attack strategy based on conversion.
Create a media plan that highlights where your money will be spent and what is the return estimated based on your objectives.
Write and generate search ads using Google best practices viz., adding all the extensions we can and using all the tricks we know.
We then designed the remarketing ads and the Google Display Network ads.
Once all the above are done, we configure your Google Adwords account and create campaigns that are tailored to your media plan and SEM strategy.
We optimize weekly to further improve the results of your campaign.
Every month we deliver a SEM report with the most important earnings, insights, and conversions.
Our ethos is to continuously improve the effectiveness of your SEM and PPC activities. We will use the insights from each activity to refine future iterations. We will pinpoint your target group and will spend your money as it is our own.
We cover the entire spectrum of social media marketing to boost your conversions and SEO efforts. This Includes:
Google AdWords
Google Remarketing
Facebook Marketing
Instagram Marketing
LinkedIn Marketing
Social media and blogging
Conversation rate optimization
Google penalty assistance
We work with organizations of all sizes. We would be happy to talk to you to learn more about how SEM can help your brand achieve its online goals. Whether you start from scratch or need us to control your Google Adwords account, we can do it.